SMA Welcomes Nathaniel de Ruiter to the Team!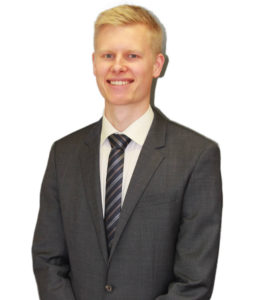 SMA is pleased to welcome Nathaniel de Ruiter as our new Project Engineer-in-Training (EIT).
Nathaniel recently obtained his BSc in Civil Engineering from the University of Alberta and has previously completed co-op placements at SMA, Al-Terra, and Sprague Rosser. He is currently pursuing a MSc in Construction Management. He will leverage his education and previous experience performing site inspections and reporting, scheduling, project controls, quality inspections, and resident engineering to meet client needs in these areas.
If you would like more information on how Nathaniel and the rest of our team can support your project, please contact us at 780-484-3313 or info@smaconsulting.ca.