SMA Welcomes Matt Read to the Team!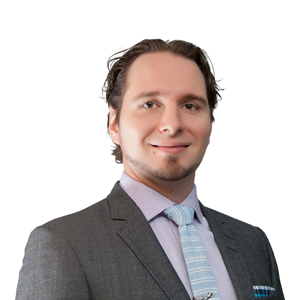 SMA is pleased to welcome Matt Read as our new Software Developer.
Matt is a veteran software developer and enterprise application architect with extensive experience developing, deploying, and operating large scale information systems in regulated environments. He has contributed to multiple successful rollouts at international pharmaceutical companies.
Some of his areas of expertise are: High Performance Enterprise Web Architecture, High Volume Data Processing, Safety Critical Algorithm Development, Relational Database Design and Operations, Java Platform Technologies, and Systems Integration and Interfacing.
We look forward to Matt's leadership and contribution to software development here at SMA.
If you would like more information on how Matt and the rest of our team can support your project, please contact us at 780-484-3313 or info@smaconsulting.ca.