SMA Welcomes Agnieszka Dobrski to the Team!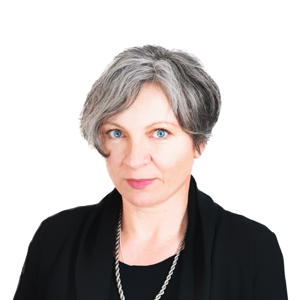 SMA is pleased to welcome Agnieszka Dobrski as our new Technical Writer.
Agnieszka brings a wealth of public consulting and communications experience with her to SMA. She holds a Bachelor's degree in English (Hon.), a Master's degree in Urban Planning, and has completed "Foundations in Public Participation" from the International Association for Public Participation (IAP2).
Agnieszka is a published author of fiction and has contributed to the Planners Guide to Edmonton. She has also facilitated multiple workshops for the Government of Alberta Land Use Secretariat. Her broad academic and professional experience have allowed her to hone her considerable skills in effective communication, while her work as an Urban Planner has given her an intimate understanding of the complexities that underlie most municipal infrastructure and land use projects.
Agnieszka will be supporting the team at SMA with writing and communications.  We look forward to working with Agnieszka!
If you would like more information on how Agnieszka and the rest of our team can support your project, please contact us at 780-484-3313 or info@smaconsulting.ca.