Congratulations to Jingbin Li on becoming a Professional Engineer!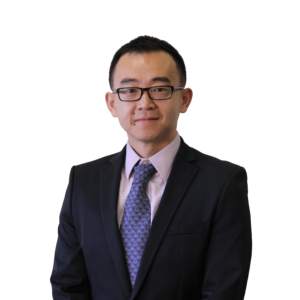 We would like to congratulate Jingbin Li on earning his PEng designation from APEGA (Association of Professional Engineers and Geoscientists of Alberta) in June 2016. In addition to his deep experience in the field, working in several capacities for both municipalities and in consulting, Jingbin has earned an MEng in Water Resources Engineering (University of Alberta, 2008) and MSc in Hydrology and Water Resources (Tsinghua University, China, 2003).
Jingbin Li is a Project Engineer at SMA and an expert in water resources engineering and drainage design and construction. He has a wide range of skills in hydrological and hydraulic modeling, as well as GIS and remote sensing software. Jingbin's achievement recognizes his expert skillset and standing within the industry and will further enhance our ability to meet client needs.
If you would like more information about how Jingbin can support your project, please contact him at 780.484.3313 ext. 231 or send him an e-mail at jingbin@smaconsulting.ca.