Congratulations to Reza on His PhD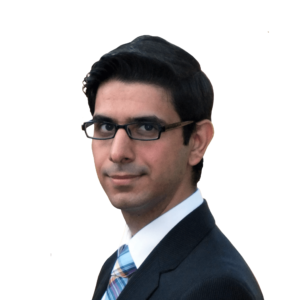 We wish to congratulate Reza (Seyedreza) Razavialavi on defending his PhD in Construction Engineering and Management from the Department of Civil and Environmental Engineering at the University of Alberta. Reza's thesis was titled "Construction Site Layout Planning using Simulation" and focused on the development of tools for simulating the effects of layout site size and other variables on project cost and schedule. The optimization of site layouts using these models ultimately can result in the development of realistic, cost-effective plans for a variety of projects, including tunneling projects.
Reza specializes in Project Management and Scheduling at SMA Consulting and provides a range of services to our clients, including project management, scheduling and estimating services, visualization and analysis, and more. His new credential reflects his extensive skillset and expands SMA's overall ability to meet the needs of our clients.
If you would like more information about how Reza and our team can support your project, please give us a call at 780-484-3313 or email us at info@smaconsulting.ca.