Congratulations to Mike Werner on Defending his MSc!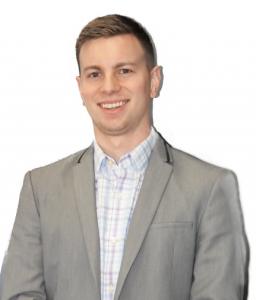 We wish to congratulate Mike Werner on successfully defending his MSc Thesis in Construction Engineering and Management from the Department of Civil and Environmental Engineering at the University of Alberta.
His thesis, "Implementation of Bayesian Updating and Markov Chains to Improve Simulation of Stochastic Processes in Construction", focuses on the improvement of model-based forecasting of state variables using newly generated construction data. Mike's approach includes the use of Markov chains and statistical distributions to represent uncertainty and stochasticity within simulation models, and the use of Bayesian updating algorithms to account for changing parameters and new data received. He was able to demonstrate the benefits of exploring these new techniques on case studies of tunnel construction.
Here at SMA, Mike is a Project Manager-in-Training (EIT) who specializes in Risk Analysis & Management, Project Controls, and Range Estimation for a variety of construction projects across the City of Edmonton. His technical background in materials science and engineering (BSc) provides a unique perspective to risk quantification and analysis.
If you would like more information about how Mike and our team can support your project, please give us a call at 780-484-3313 or email us at info@smaconsulting.ca.